Ski Special for Kids
7 nights
21.03. - 11.04.2021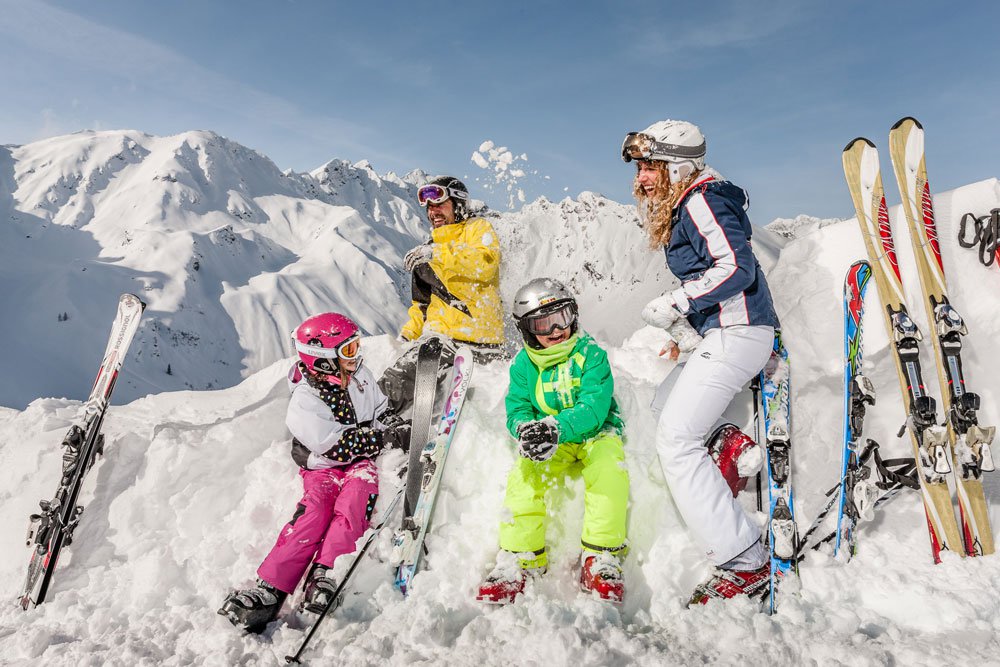 Ski area Ladurns 21.03.2021 - 11.04.2021
Ski area Ratschings 21.03.2021 - 11.04.2021
Ski area Rosskopf 21.03.2021 - 06.04.2021
Minimum stay 7 days – max. 2 Kids per family
This family-friendly package includes the following benefits:
With a minimum stay of 7 days and accommodation in the room / app. of the parents, children up to 8 years of age (born after 01/12/2011) are free of charge in their parents' room and ski for free.
Children up to 12 years (born after 01/12/2007) pay only half for accommodation and ski pass.
Discount on ski rental (-10%) and ski course (-10%) for children under 12 years
Ladurns: 6 day half or full day course from Sunday to Friday (children from 4 years)
Ratschings-Jaufen: 5-day children's ski course from Monday to Friday (with the exception of ski kindergarten and private lessons)
Rosskopf: 5- or 6-days morning or half-day course
Important: Only 1 child per adult is entitled to the specified reductions (max. 2 children per family). The discounts are only valid for a minimum stay of 7 days, a weekly ski pass and if the children are accommodated in their parents' room. The child receives a free ski pass when purchasing an adult ski pass at the same time.
Ski Special for Kids: 7 days from 699,00 € per person (and from 329,00 € per child, 8-12 years)