Farm holidays in South Tyrol
Visit our Wolfenhof in Colle Isarco/Valle Isarco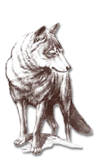 "Arrive – enjoy – relax in peace – and return home full of new energy." This motto of the farm Wolfenhof shortly explains what guests can expect at the wellness farm in South Tyrol. Cosy apartments, fabulous natural scenery, the wonderful wellness area and the farm's culinary specialties will delight you from the first moment.

Holidays on the Wolfenhof
A fantastic holiday concept
Apartments in Colle Isarco

Farm Holidays Valle Isarco
In our five holiday apartments in Colle Isarco you will feel right at home – maybe even a little better. Each apartment has its own gaudy name (Promenade, Eisack, Zirog, Hühnerspiel and Ibsen) and they offer you plenty of comfort. During the renovation, the traditional South Tyrolean construction style – using plenty of wood – was maintained. The combination of spruce and larch, the bright walls and the friendly furnishings and modern comforts create a wonderful living experience.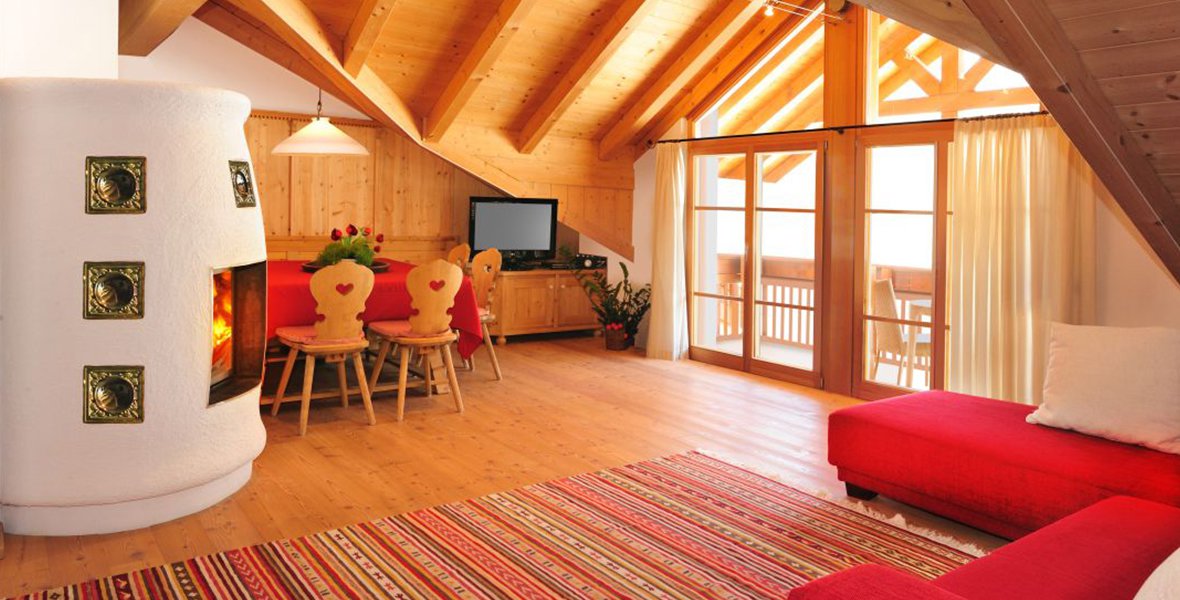 Wellness on the farm
relaxing holiday in South Tyrol
During your wellness holidays in South Tyrol on our farm, you can kill two birds with one stone. After an exciting and eventful day in the beautiful nature of the Alta Valle Isarco, you will have the opportunity to find peace and fresh energy in our wellness area. Our wellness farm offers a wood sauna, a relaxation room and a hot tub. The ideal place to unwind and to remember the wonderful experiences of the day.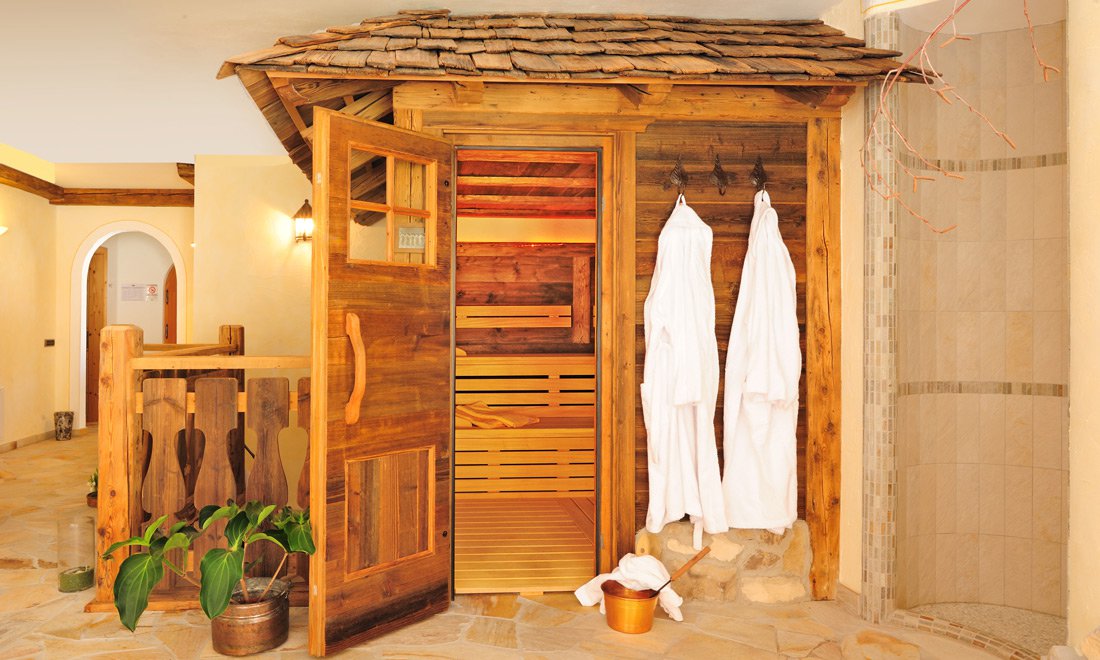 Holidays on the Wolfenhof
The ideal place to relax
Holidays in Alta Valle Isarco

Colle Isarco near Vipiteno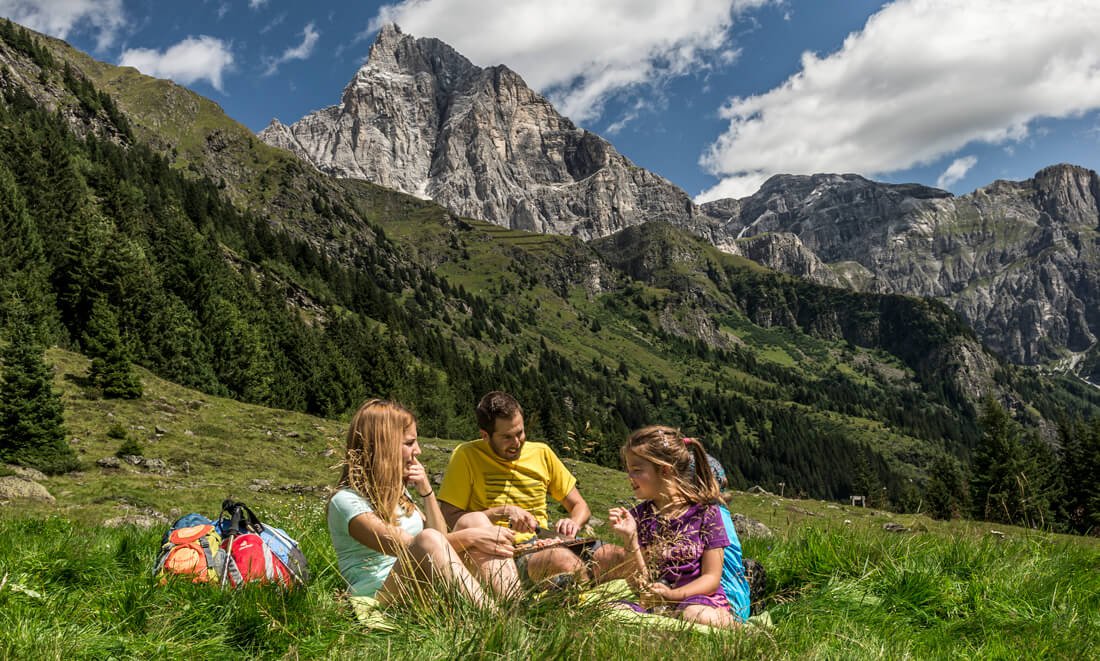 A holiday in Alta Valle Isarco is always a good choice if you are looking for family fun, nature, good food and great recreation. The wellness farm Wolfenhof with its spacious holiday apartments in Colle Isarco / Brennero is a guarantee for wonderful wellness holidays in South Tyrol. The Gröbner family is looking forward to welcoming you on their wellness farm.
Wolfenhof

Your feel-good farm in Valle Isarco / South Tyrol
The designation "farm for bon viveurs" perfectly describes our wellness farm – the Wolfenhof in the picturesque Alta Valle Isarco / South Tyrol. Here, your relaxation, your wellbeing and your desire for quiet vacation days are paramount. For the host family Gröbner with the farm Wolfenhof a dream has come true: The idea to create the perfect symbiosis of a farm and a beautiful wellness oasis has been wonderfully implemented in their wellness farm. The dairy farm is one of the main suppliers of the Dairy Association Vipiteno. The living quarters, built in 2007, with the four apartments will become your personal holiday home.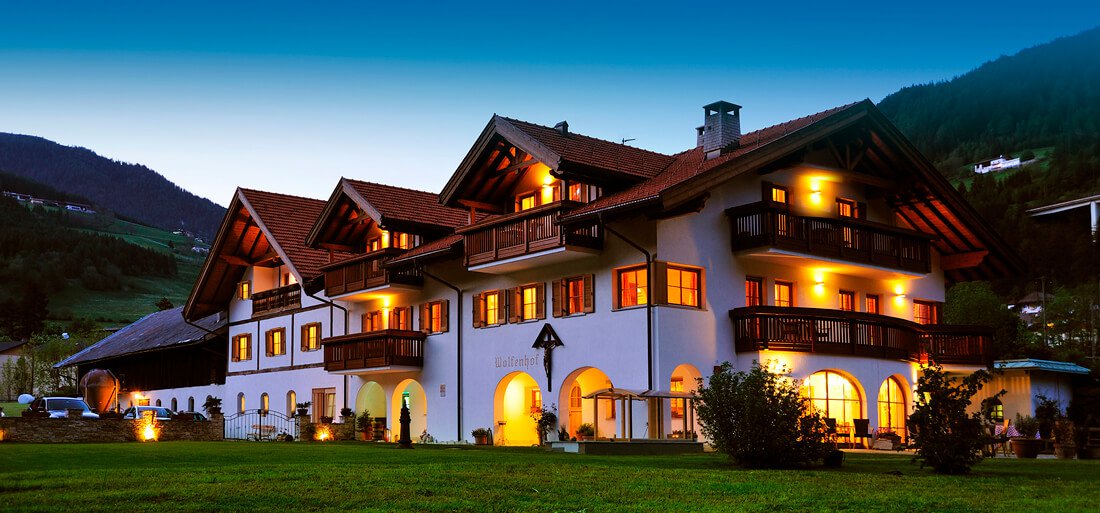 Holidays on the farm Wolfenhof
in the heart of South Tyrol…
… and South Tyrol in the heart. The Gröbner family believe in their country – as you may see in the authentic architectural design of their farm Wolfenhof. Antique wood, granite and natural larch wood from local forests have been used in the construction of the farm. The elegant interiors of the holiday apartmentsand the quaint lounge, which is used as common room, reflect the traditional South Tyrolean style. The large terrace overlooking the beautiful natural setting promises a time of rest and relaxation on your wellness farm, the Wolfenhof in Alta Valle Isarco / South Tyrol.
Holidays in Valle Isarco
Colle Isarco/Fleres
Alta Valle Isarco, where countries and cultures meet! A holiday in Alta Valle Isarco is a special highlight not only because of the beautiful landscape. Colle Isarco and Val di Fleres connect the most northern part of South Tyrol with the most southern part of Tyrol. In our wellness farm in Colle Isarco you will spend your dream vacation in the most northern holiday region in Italy. Here you'll encounter a world of contrasts, which harmoniously blend into each other.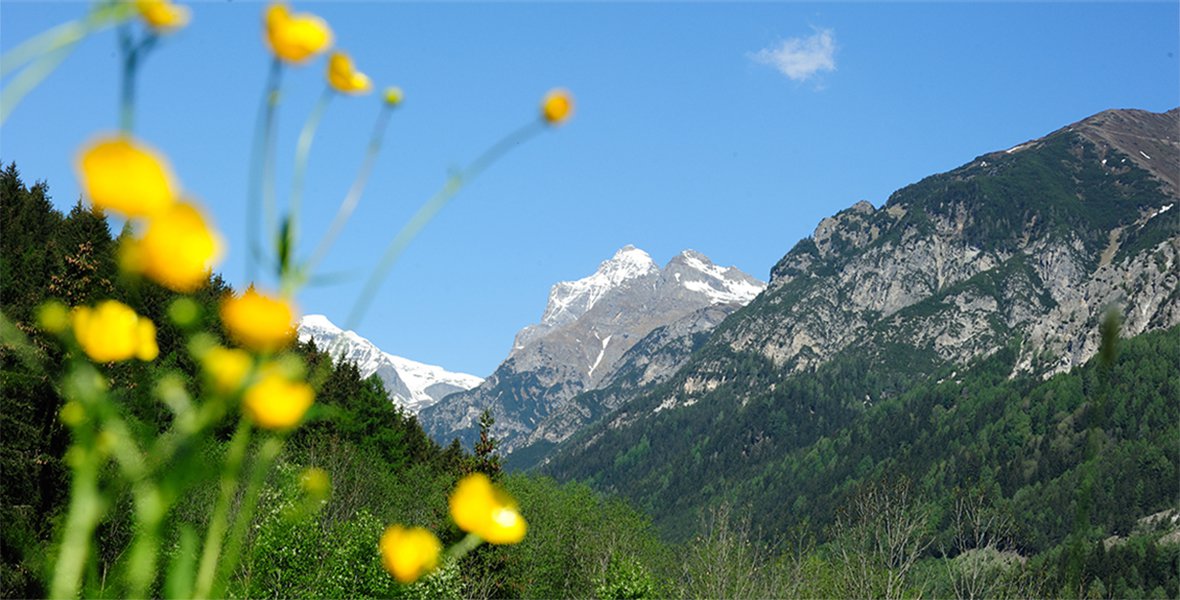 Holidays in Alta Valle Isarco – the perfect mix between relaxation and action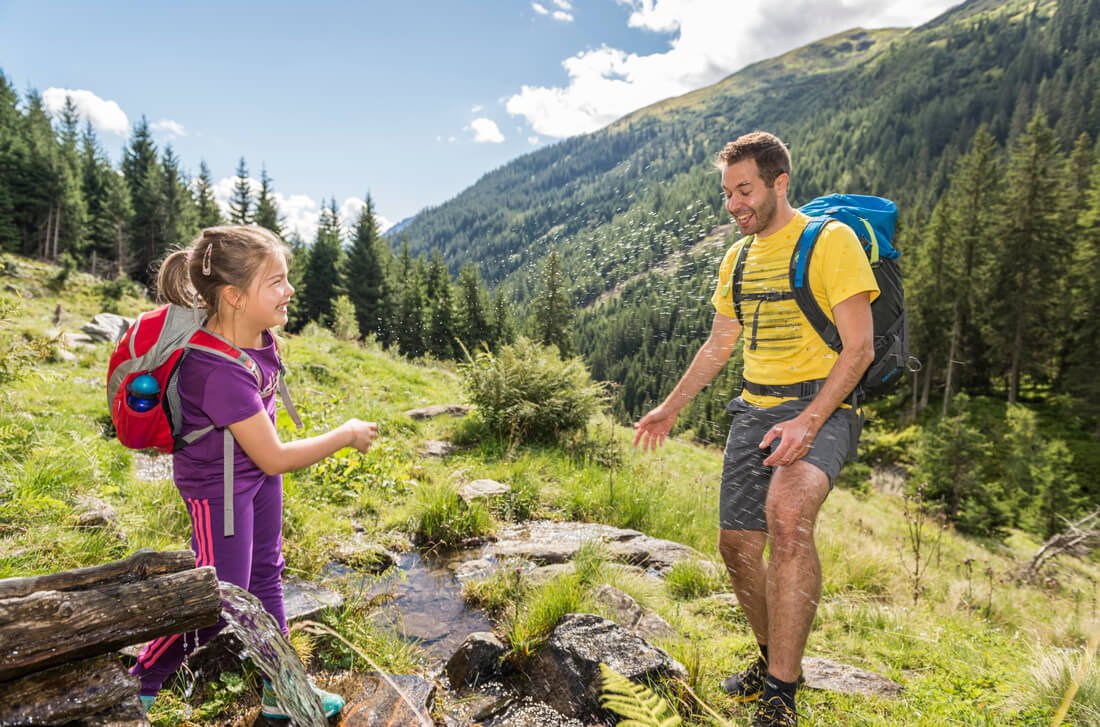 On our wellness farm peace and relaxation are paramount, but thanks to the unique position of the farm Wolfenhof you can also enjoy active days. The holiday region Colle Isarco in Alta Valle Isarco is just 10 km away from Brennero, on lofty 1100 meters of altitude. Many years ago the clear mountain air made ​​the holiday region a health resort, and still today nature lovers consider this place a piece of paradise.
Winter fun and wellness – the farm Wolfenhof in Colle Isarco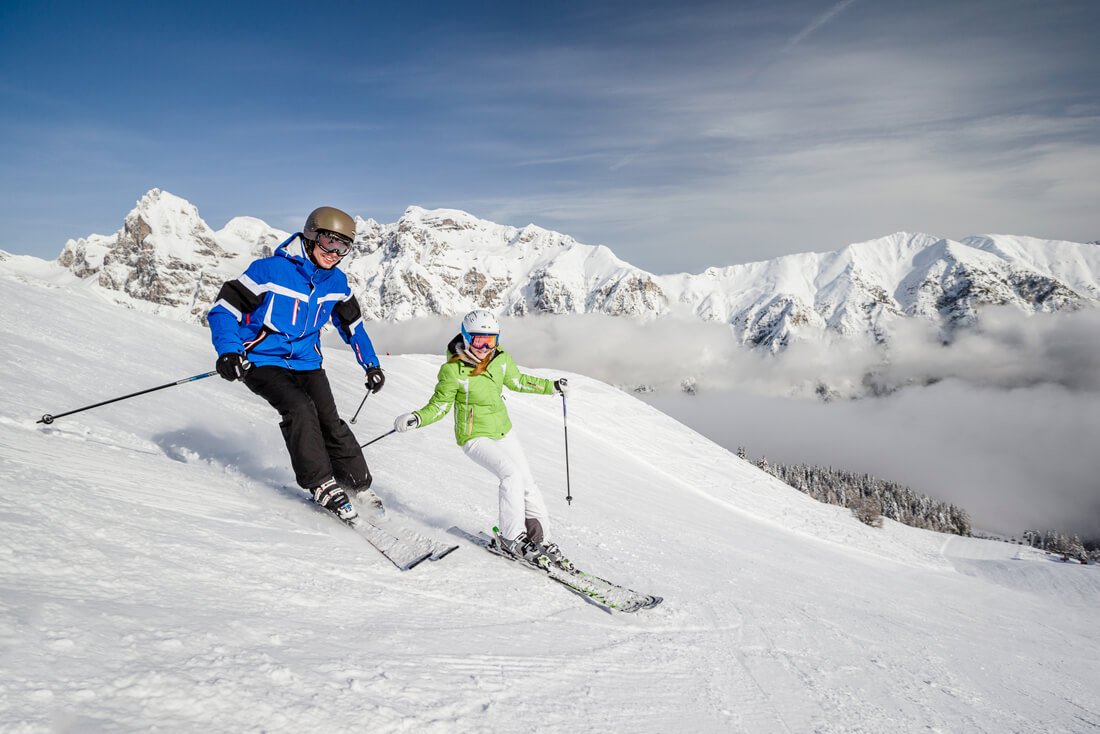 In winter you can spend a holiday in Alta Valle Isarco, where you can perfectly combine winter sports and wellness. Thanks to its unique location, in the holiday region of Colle Isarco / Alta Valle Isarco snow is guaranteed. The choice is yours on our wellness farm: Spend an active holiday in Alta Valle Isarco or simply relax and unwind. Either way, it is your quality time in Colle Isarco and you will simply love it.
From farm Wolfenhof, every day you can organise great excursions
Day trips to Innsbruck in Austria and Munich.
The Christmas markets in Innsbruck, Vipiteno, Bressanone and Bolzano are just a short drive away.
The ski areas of Ladurns and Roßkopf can be reached in 5 minutes by car (public transport runs daily)
Only 5 minutes from our house there is a train connection.
We will pick you up at the airport in Innsbruck or the railway station in Vipiteno / Brennero.
Our guests get the active CARD for free.
The Palneum is only 5 minutes by car.
Ladurns.it/Mountaincarts